Podcast: Play in new window | Download (Duration: 2:02:03 — 167.6MB) | Embed
Subscribe: Apple Podcasts | Email | RSS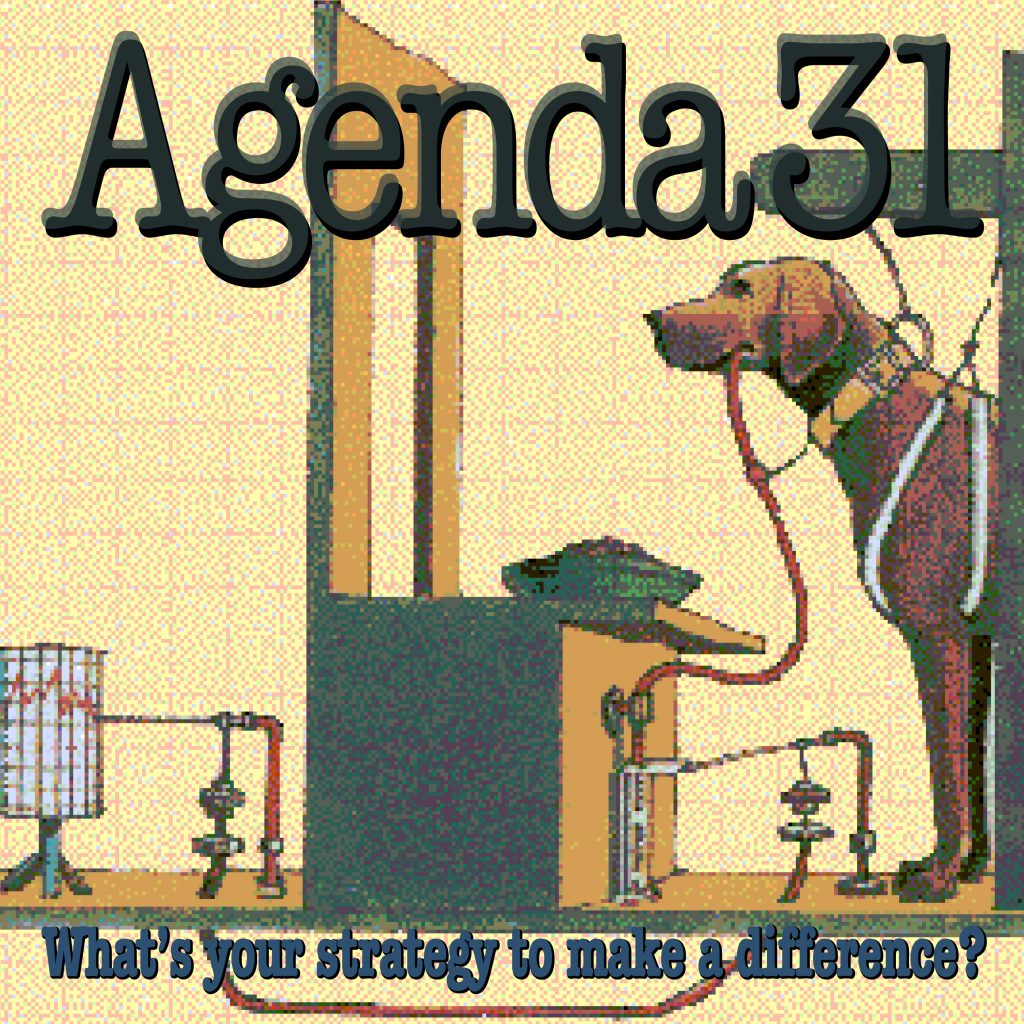 Averting gas lighting from government and media while averring Article IV state citizenship continues to be the strategy to make a difference.   The government cartel continues to manufacture consent and manufacture evidence in the California courts.  Corey and Todd review Corey's recent appearance on Marc Steven's podcast, the dismissal by the LA Superior Court of the charges against Corey for no driver's license, and Todd's Pavlovian encounter with the DMV in Iowa regarding waiving of rights when renewing a driver's license. Corey explains his current strategy to be a plaintiff, not a defendant in order to aver Article IV state citizenship. 
Corey on NSP 10.15.2016
Full Source: http://marcstevens.net/radioarchive/nsp20161015.html 
Lysander Spooner: https://en.wikipedia.org/wiki/Lysander_Spooner
Statutory courts of record are not common law courts of record.

The concept of a "federal citizen" or United States citizen was never intended when America was founded.
A Collection of Court Authorities  in re Two Classes of Citizens
by Paul Andrew Mitchell, B.A., M.S.

(All Rights Reserved without Prejudice)

Before the 14th amendment [sic] in 1868:

A citizen of any one of the States of the union,  is held to be, and  called a  citizen of  the United  States,  although technically and  abstractly there  is no  such  thing.    To conceive a citizen of the United States who is not a citizen of some  one of  the States, is totally foreign to the idea, and inconsistent  with the  proper construction  and  common understanding of the expression as used in the Constitution, which must  be deduced  from its  various other  provisions. The object then to be attained, by the exercise of the power of naturalization,  was to  make citizens  of the respective States.  

[Ex Parte Knowles, 5 Cal. 300 (1855)]   [bold emphasis added]
Source: http://www.supremelaw.org/rsrc/twoclass.htm
Birchfield v North Dakota – We can all but boil you in oil.
Iowa DMV: What rights?
US Citizens Cannot Stop the President From Ceding Their Sovereignty, Only Article IV State Citizens Have Standing to Protect Secured Rights
 "But I am convinced in the long run, giving up some freedom of action, not giving up our ability to protect ourselves or pursue our core interests, but binding ourselves to the international rules over the long-term enhances our security."
– United States President, Barrack Obama at the United Nations 2016
Source: http://thefederalist.com/2016/09/20/obama-un-giving-freedom-enhances-security/