Podcast: Play in new window | Download (Duration: 1:51:25 — 102.0MB) | Embed
Subscribe: Apple Podcasts | Email | RSS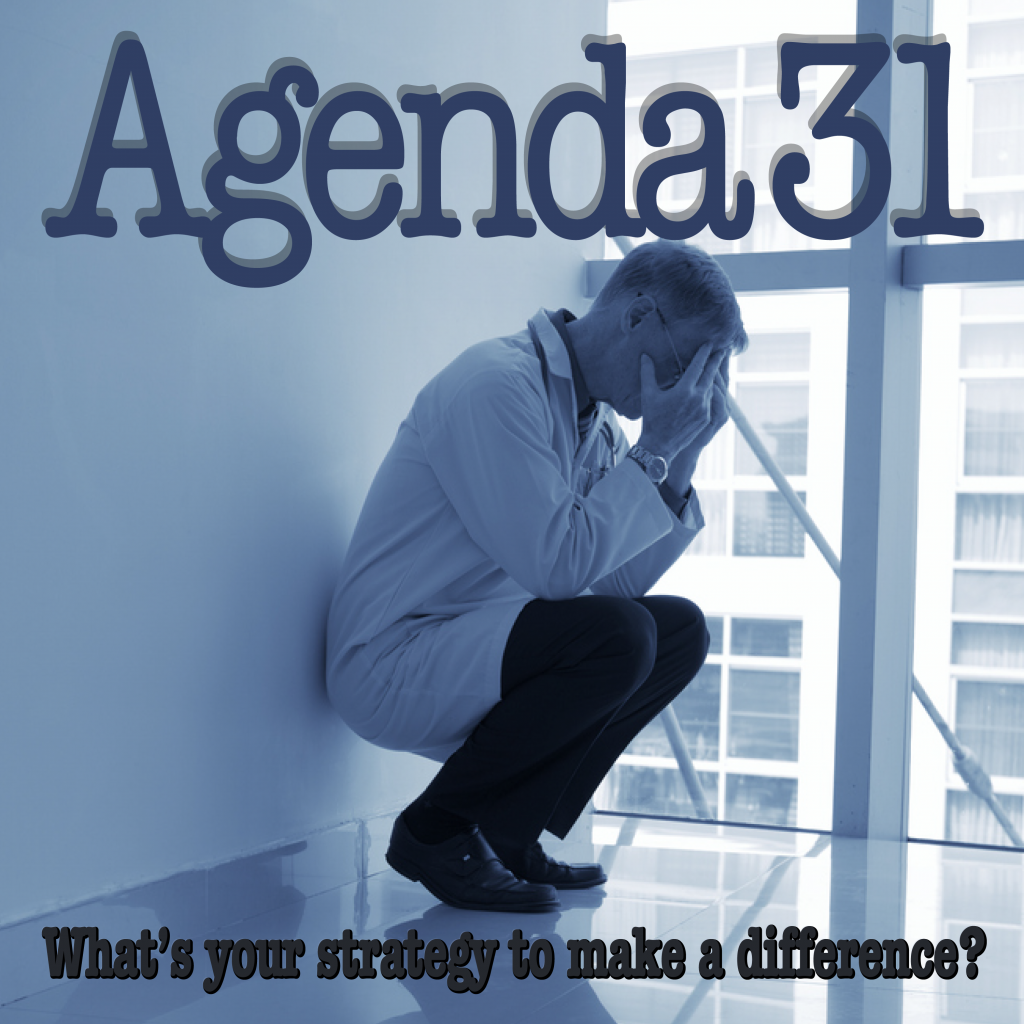 The CDC, Trump and JFK, Jr., Chelsea Manning commutation, and the 1900 Supreme Court Case Maxwell v Dow is heavily deconstructed.

10 reasons CDC employees should be "crying in the hallways"
https://medium.com/@jbhandley/10-reasons-cdc-employees-should-be-crying-in-the-hallways-f1178e8ab76c#.jetwjmoaq
Employees at the Atlanta-based Centers for Disease Control and Prevention say the mood in their office is somber.
The employees of one of the largest federal agencies in Atlanta said they're concerned about job safety, funding and new public health policies under Donald Trump's presidency.
At the General Muir deli across the street from the CDC, a few employees talked to WABE, asking that their names not be used. One microbiologist said her colleagues were crying in the hallways.
Listen to WAUB public radio coverage here: http://news.wabe.org/post/atlanta-cdc-employees-express-anxiety-over-trumps-win
U.S. Supreme Court
Maxwell v. Dow, 176 U.S. 581 (1900)
Maxwell v. Dow
Argued December 4, 1899
Decided February 26, 1900
176 U.S. 581
ERROR TO THE SUPREME COURT OF THE STATE OF UTAH
Syllabus
The decision In Hurtado v. California, 110 U. S. 516, that the words "due process of law " in the Fourteenth Amendment to the Constitution of the United States do not necessarily require an indictment by a grand jury in a prosecution by a State for murder, has been often affirmed, and is now reaffirmed and applied to this case.
The privileges and immunities of citizens of the United States do not necessarily include all the rights protected by the first eight amendments to the Federal Constitution against the powers of the Federal Government.
The trial of a person accused as a criminal by a jury of only eight persons instead of twelve, and his subsequent imprisonment after conviction, do not abridge his privileges and immunities under the Constitution as a citizen of the United States and do not deprive him of his liberty without due process of law.
Whether a trial in criminal cases not capital shall be by a jury composed of eight instead of twelve jurors, and whether, in case of an infamous crime, a person shall be only liable to be tried after presentment or indictment by a grand jury are proper to be determined by the citizens of each State for themselves, and do not come within the Fourteenth Amendment to the Constitution so long as all persons within the jurisdiction of the State are made liable to be proceeded against by the same kind of procedure, and to have the same kind of trial, and the equal protection of the law is secured to them.
Source: https://supreme.justia.com/cases/federal/us/176/581/case.html