Podcast: Play in new window | Download (Duration: 3:05:27 — 169.8MB) | Embed
Subscribe: Apple Podcasts | Email | RSS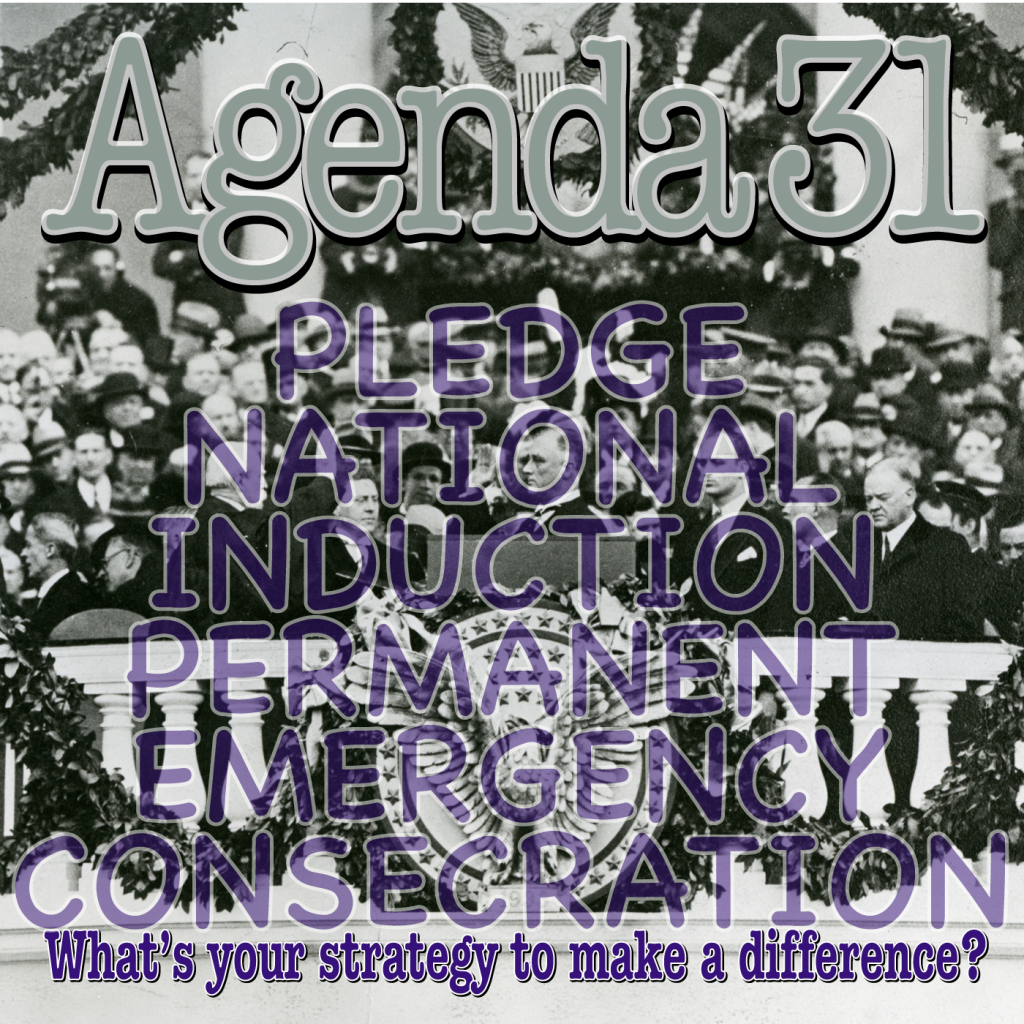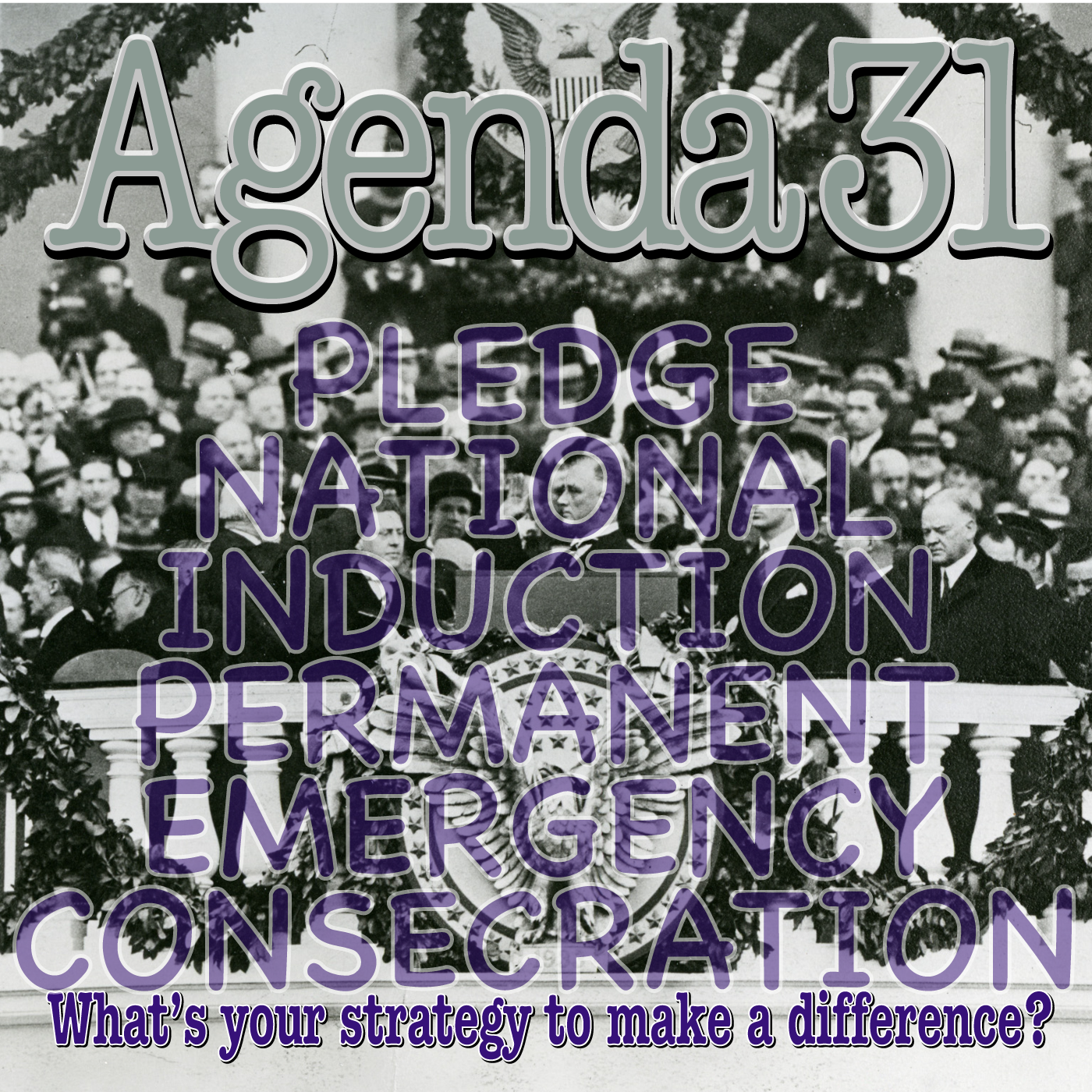 Corey challenges A31 listeners to simple low risk and high reward participation with a Public Records Act request (and template!) to prove Corey was mailed four oaths of office by the CHP.  The multipage PDF of the February through March 2016 communication thread between Corey and CHP is posted and reviewed. The importance of anonymous requests of public records and how to handle actors who violate that anonymity is illustrated. The brilliance of engaging gov-co at their headquarters in the District of Columbia is extolled. The call to support is made by Todd to provide Corey financial certainty to pursue the Article III diversity of citizenship standing in order to fulfill Justice Thomas' call for the first real 2nd Amendment adjudication and enforce the will of Congress on the Treasury to print $300MM in US Notes.  Thomas Knapp commentary Dishonoring Harriet Tubman on Federal Reserve Note is shared. The Saudi Obama diversion around 911 history and research is shared.  Todd points listeners to the interview with Judy Wood on The Higherside Chats. The "consecration", errrr, the inauguration of FDR in 1933 is played back and the deconstruction of the context, and meaning of his words is shared.  Corey comments on how skillfully FDR's speech writers hypnotized an American populace who was hurting in order to usher in the Emergency Banking Relief Act. FDR key words: Pledge National Induction Permanent Emergency Consecration. The question of immigration in America is posed to three Libertarian presidential candidates and their answers are discussed through the lens of an Article IV state citizen.
Dishonoring Harriet Tubman
I wonder how one of slavery's greatest opponents would feel about having her image appropriated for use on the symbol of its resurgence — an instrument of debt representing the promises of politicians to hold their subjects in perpetual bondage while taking the payments out of our hides? – Full article by Thomas Knapp
New at the Garrison Center: Dishonoring Harriet Tubman https://t.co/dfhpaG1FjW via @po_st

— KN@PPSTER (@thomaslknapp) April 22, 2016
CHP Claims It Sent 4 Oaths, But None Received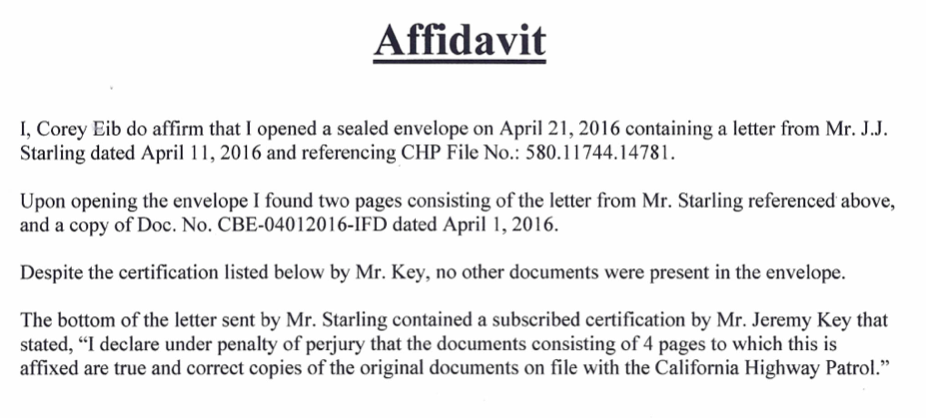 Affidavit – Corey Eib No Records in Envelope – Corey's letter to Commander Starling explaining that no documents were affixed as was certified by Sergeant Jeremy Key. The missing documents could be a simple mistake, but given the evidence Corey has that Jeremy Key also lied on his report covering the informal tow hearing, Corey strongly believes that Mr. Key committed perjury, and the CHP Officers oaths do not exist.  The requirement of a CHP Officer to take and subscribe an oath of office is required by state law (CA Gov Code 1363) as well as Federal Regulations.
Wonder why Corey's affidavit is signed under penalty of perjury without the United States? (https://www.law.cornell.edu/uscode/text/28/1746)

Low Risk High Reward Challenge!
Send a Public Records Act Request to the CHP and Get Copies of the 4 Oaths CHP Says They Sent Corey, But Did Not.
You can directly help root out corruption in the CHP. Download the word version of the public records act request, and ask for the documents Sgt Key signed under penalty of perjury that he attached. When you get the responses, email to info@agenda31.org or forward our mailing address. If you don't have word you can view the document online here.
The CA Secretary of State has refused to issue a certificate of no record, however Toni Baxter wrote that she could not find any oath of office at the CA Secretary of State for officers who were present when Corey was accosted on Nov. 25, 2015.
A quick recap of the recent events regarding CHP Commander Romo declaring Oaths of Office are private documents.
In February Commander Romo of Internal Affairs declared that Oaths of Office are Private.  Corey then responded to Romo and reaffirmed his internal affairs request.
CHP Attorney Susan Moser responded in what is a 100% reversal from Romo's unilateral declaration that oaths of office are private.
The City Attorney Responded to Corey's discovery request here and here.
During the show Corey mentions the audio recorded during his anonymous public records effort violated by CHP Officer Moulton, that was originally reported at this episode: http://www.agenda31.org/a31-063-bad-motor-scooter/
The edited audio short version is here and the 14 minute complete recording is here.
Gemstone's Deconstruction of the FDR 1933 Inaugural Speech


We aim at the assurance of a rounded, a permanent national life. – FDR, 1933
Libertarian Answers to Immigration in the US on John Stossel