Podcast: Play in new window | Download (Duration: 2:08:10 — 117.3MB) | Embed
Subscribe: Apple Podcasts | Email | RSS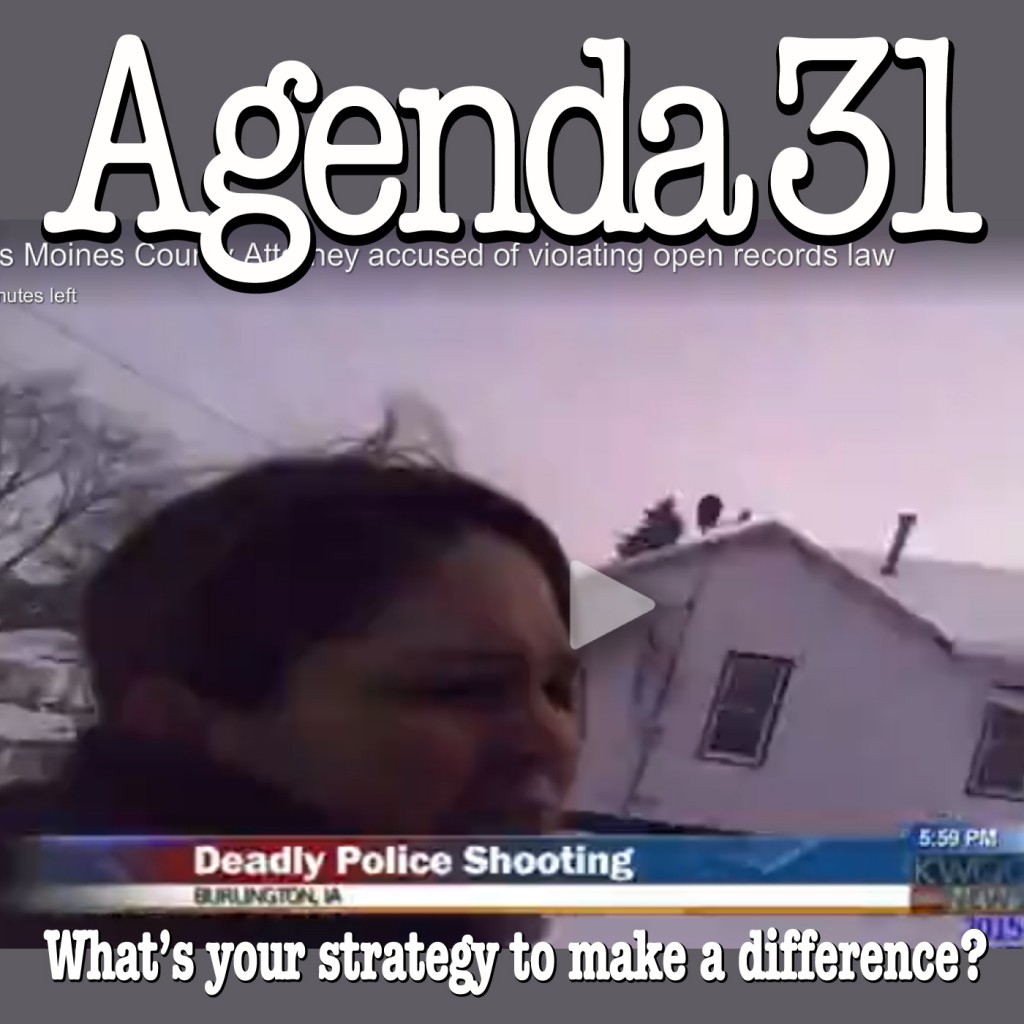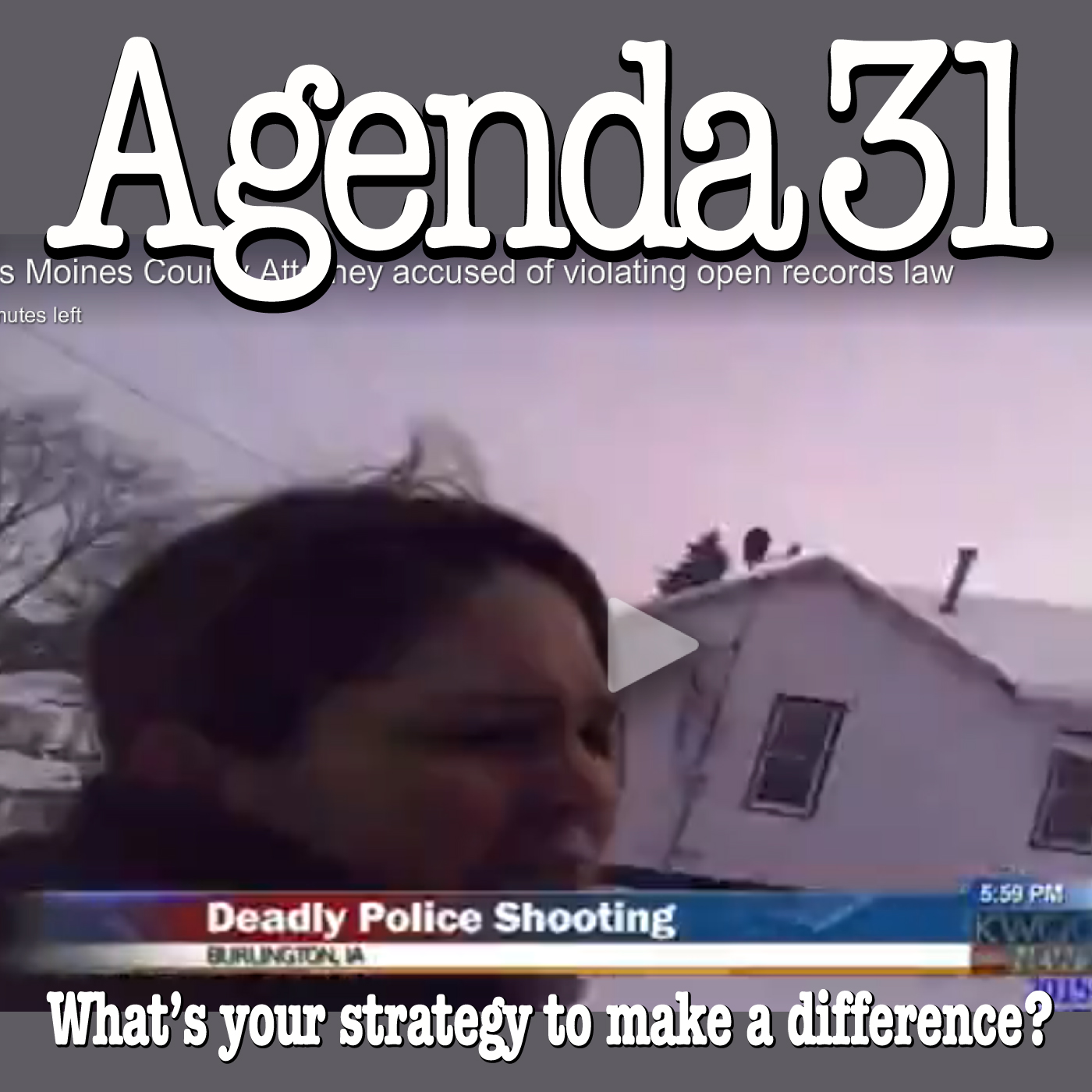 Recording cops on duty not protected speech unless you speak up first, says a federal court in Pennsylvania regarding two US citizens in the city of brotherly love, Philadelphia.  Meanwhile in Texas a US citizen records getting a ticket for purportedly offending some co-eds while protesting just outside of a campus property line.
Corey and Todd explore the differences of secured or protected rights for Article IV state citizens, versus civil liberties that are discretionary and at the whim of gov-co overlords for XIV Amendment US Citizens.
Public record disclosures in California and Iowa are investigated. The two assert that there's never been a more over-reaching nanny-police state than now and as such, there's never been a better time that public officials need to be recorded performing their so called duties.
Jared continues low risk high reward actions in Nebraska, securing oaths of office of public officials in his region and uncovering some missing information on some.
18 US Code Sec 31(6), definition of motor vehicle is discussed, as is the benefits of a common law ID as the first step in having a strategy to make a difference.

Federal Court Finds No Right To Record Cops Without Protesting First
The question today is whether citizens also enjoy a First Amendment right to photograph police absent any criticism or challenge to police conduct. The citizens urge us to find, for the first time in this Circuit, photographing police without any challenge or criticism is expressive conduct protected by the First Amendment.

While the officers seek dismissal of the First Amendment retaliation claim based on qualified immunity, and the City based on lack of supervisory liability under Monell v. Dep't of Soc. Servs. of City of New York 5 , we focus on the threshold issue: whether Fields or Geraci engaged in First Amendment protected conduct. We find there is no First Amendment right under our governing law to observe and record police officers absent some other expressive conduct. As we find Fields and Geraci did not engage in constitutionally protected conduct, we do not address the potentially liable parties and their defenses.
Full opinion: https://phillylawblog.files.wordpress.com/2016/02/the-trial-court-opinion.pdf
http://fee.org/articles/federal-court-rules-there-is-no-right-to-record-police/
http://www.csmonitor.com/USA/Justice/2016/0224/Federal-judge-Citizens-can-t-always-record-the-police
http://reason.com/blog/2016/02/23/the-war-on-cameras-just-went-code-red
http://lawofficer.com/2016/02/25/no-first-amendment-right-to-film-police/
https://photographyisnotacrime.com/2016/02/22/rookie-federal-judge-in-pennsylvania-rules-citizens-do-not-have-first-amendment-right-to-record-police/
http://thefreethoughtproject.com/pa-federal-judge-rules-there-amendment-film-police/
Reason TV Piece on the War on Camera's Gone Code Red
Iowa County Attorney Accused of Violating Open Records Law Amidst Cop Shooting of Dog and Mother of Two on 911 Call
Source: http://kwqc.com/2016/02/23/board-says-des-moines-county-attorney-violated-open-records-law/
http://tspr.org/post/des-moines-county-attorney-faces-state-hearing#stream/0
Smith-Mundt Act Lifted in 2013 Allows Feds to Propagandize Americans
The amendment would "strike the current ban on domestic dissemination" of propaganda material produced by the State Department and the independent Broadcasting Board of Governors, according to the summary of the law at the House Rules Committee's official website.

The tweak to the bill would essentially neutralize two previous acts—the Smith-Mundt Act of 1948 and Foreign Relations Authorization Act in 1987—that had been passed to protect U.S. audiences from our own government's misinformation campaigns.
Source: http://www.buzzfeed.com/mhastings/congressmen-seek-to-lift-propaganda-ban
Author of Above Article, Michael Hastings: RIP
At the time of his death, Hastings had been working on a story about CIA Director John Brennan. The president of Strategic Forecasting Inc. ("Stratfor"), a CIA contract global intelligence firm, has described Brennan in secret emails as someone on a "witch hunt" of investigative journalists. Brennan, of course, has denied these claims: a CIA spokesperson told reporter Kimberly Dvorak in an email that notwithstanding WikiLeaks, "any suggestion that Director Brennan has ever attempted to infringe on constitutionally-protected press freedoms is offensive and baseless."
Source: http://whowhatwhy.org/2015/06/20/hastings-lessons-from-the-grave-have-we-learned-anything/
Listen to Propaganda on American Public Radio's Marketplace from Feb 26
Public Records Act Update: Honing in on the true location of the State of California's Executive Headquarters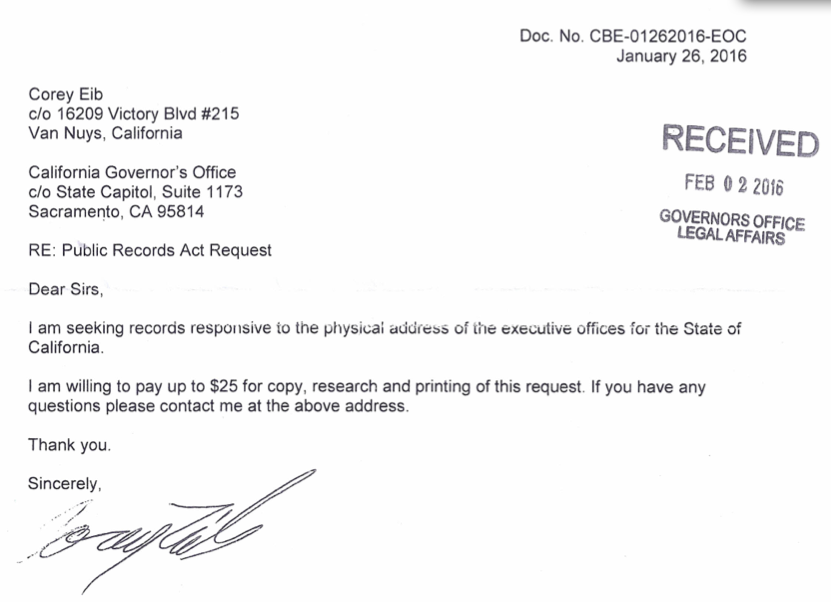 Received the copies of the subscribed oaths of office for my district judges and Attorney General of Nebraska. pic.twitter.com/TsXqgzIXzE

— Jared Hall (@J_FrederickHall) February 23, 2016
Two Movies to Watch: