Podcast: Play in new window | Download () | Embed
Subscribe: Apple Podcasts | Email | RSS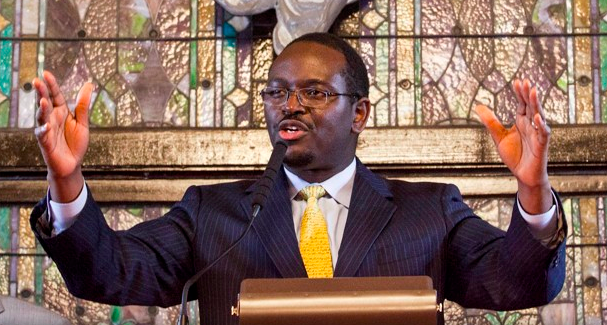 Recorded Live July 4, 2015
Listen 5pmCST http://t.co/gTmC5DE6Qf w co-host @tubebuzzer Corey Eib. Not typical July 4th sanctimonious flag waving #US #Empire #Agenda21
— Todd McGreevy (@toddmcgreevy) July 4, 2015
UPDATE: Irvine California Fraudulent Chief of Police Occupier
When was political power first usurped in Irvine?
Corey's relentless research efforts begin to pay off with not only the evidence that there are no meeting minutes of the City Council in Irvine showing the current imposter Maggard was ever appointed chief of police, but he also has evidence of prior chiefs being properly appointed by the city council.
The first Chief of Police of Irvine was appointed in 1974: Council Minutes 10-15-74 First Chief of Police Appointed
The second Irvine Chief of Police was also properly appointed: council minutes 1991 Appoint Chief Brobeck
Then begins the corruption. Michael Berkow it appears was never appointed, and there was no vote by the City Council. Instead, he was "Introduced" as a Chief of Police to the City Council. These minutes appear to document a conspiracy involving City Manager Allison Hart to impersonate a peace officer and usurp the office of Chief of Police for Irvine. Council minutes 2001 Chief Berkow
Berkow, who is presently holding a high level command position with the Coast Guard, appears that he was never appointed by the Irvine City Council. Instead the council minutes obtained so far indicate he usurped the office of chief of police with the assistance of the City Manager, then quickly left for a checkered stint at LAPD, Boston and Savannah (http://savannahnow.com/news/2006-12-20/berkow-admits-lapd-tryst-deputy-chief)
Allison Hart, is currently on the board of directors at The Energy Coalition in Irvine. The Energy Coalition calls itself a 'social change organization' in the about us section. Smells like Agenda 21 in Irvine to Corey. There will be more to come as we continue to investigate the cancer of corruption so prevalent in Orange County.
The Great Park, a $200MM Boondoggle in Irvine
http://www.dailypilot.com/news/tn-dpt-me-0327-great-park-audit-20150324,0,6316682.story
Eleanor Clift on CSPAN: Greece can't print its own money.

California DMV Refuses to Rebut Corey's Assertion That the Car and Registrant Required to Register the Plates is Gov-co Property, Thus the Plates are Exempt From Fees
Corey recounts his past and current experience with exempt plates on the car that he has a financial lien or interest in.  Current documentation on this posted below.
Exempt Registration Request PT Cruiser DMV
Redacted California DMV Response Exempt Registration Request PT Cruiser
Clementa Pinckney – More Than Meets the Eye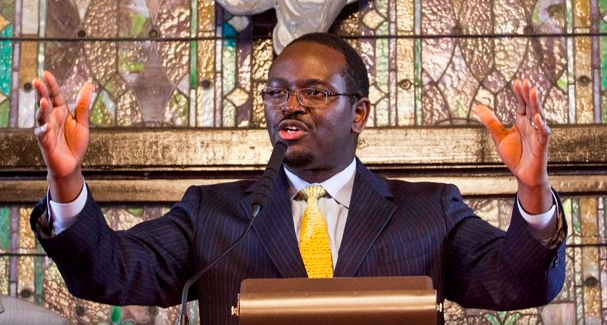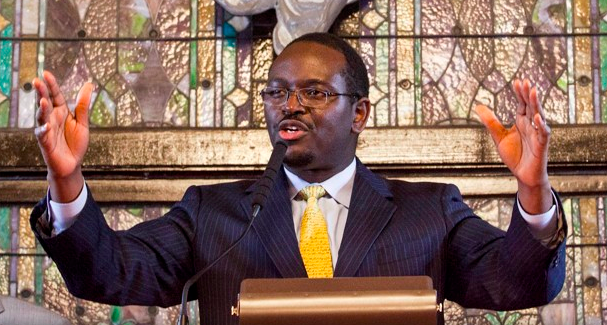 On April 19, 2015, David Blight and slain state senator Pinckney and I shared the speaking duties, along with Chaplain Joel Harris of the Citadel, at an extraordinary commemoration of the 150th anniversary of the end of the Civil War in Hampton Park, Charleston, South Carolina. Source: http://www.theatlantic.com/politics/archive/2015/06/pinckney-charleston-civil-war-150-years/396455/
As heard on NoAgendaShow Episode #734 Source: http://naplay.it/734/1-18-11
http://adam.curry.com/enc/20150628152928_southcarolinastatesenatorclementapinckneycivilwarremembrance.mp3
Neural Plasticity Moment: The Civil War May Not Have Been Started Over Slavery
Is Today's Furor Over Rebel Flag a Repeat of Using Slavery as Cover for International Trading Wars?  What do the tariffs of 1850's have to do with the Trans Pacific Partnership of today?
Although they opposed permanent tariffs, political expedience in spite of sound economics prompted the Founding Fathers to pass the first U.S. tariff act . For 72 years, Northern special interest groups used theseprotective tariffs to exploit the South for their own benefit. Finally in 1861, the oppression of those import duties started the Civil War.
Full story: http://www.emarotta.com/protective-tariffs-the-primary-cause-of-the-civil-war/
Agenda31 Co-Host Appears on WHBF CH-4 CBS Sunday Morning Show: 4 The Record
Nullification of ACA and NY Times Unsourced and Unsubstantiated Fear Porn Discussed
More information on sheriffs and nullification: www.CountySheriffProject.org
Article mentioned on the clip: You Too Could Be a Domestic Terrorist, 2009 River Cities' Reader 
NY Times Article discussed: Unsubstantied Opinion NY Times: The Growing Right Wing Terror Threat