Podcast: Play in new window | Download () | Embed
Subscribe: Apple Podcasts | Email | RSS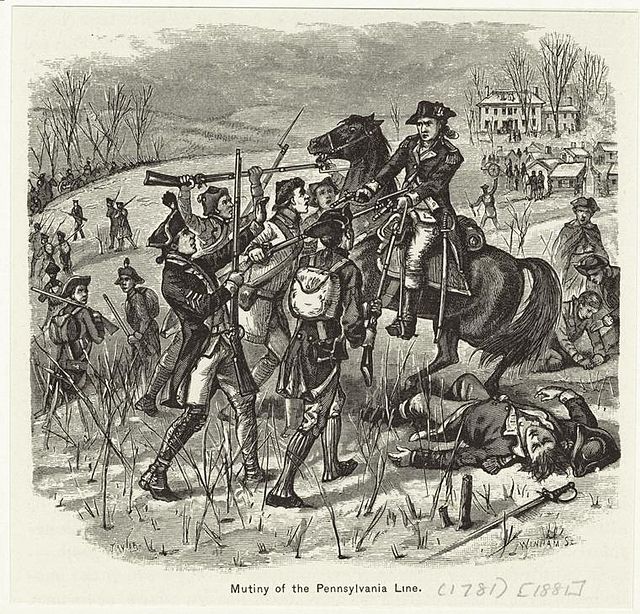 NoAgendaStream.com empresario Gitmo Slave joins us on today's show and joins Corey and Todd in the discussion of how one identifies oneself and works toward protecting one's unalienable rights.
"How Do You Eject?" – Gitmo Slave
Answer:
http://coreyeib.com/Private/Non_Political_ID.html

http://www.scribd.com/doc/150854355/Common-Law-Identification-ID

Throughout most of history, by custom and tradition, an ordinary individual's declared name was the extent of identity information used to describe a person. There were no Social Security Numbers, Drivers' Licenses, Passports, voter registries, deed polls, credit reports….
Source: http://idhistory.ncidpolicy.org/hist_identity_dl.html
"Why is DC not a state?" – Gitmo Slave
Answer: The Pennsylvania Line Mutiny
https://en.wikipedia.org/wiki/Pennsylvania_Line_Mutiny
https://www.libraries.psu.edu/psul/digital/pahistory/folder_2.html
Refuse Immigration Checkpoint in Just 2 Minutes
https://www.youtube.com/watch?v=okIjr7vJC0E


GASP! The News is Scripted…
http://www.liberalamerica.org/2014/05/28/watch-16-news-anchors-reading-exact-same-script-video/

http://benswann.com/definitive-proof-that-the-mainstream-media-is-scripted/