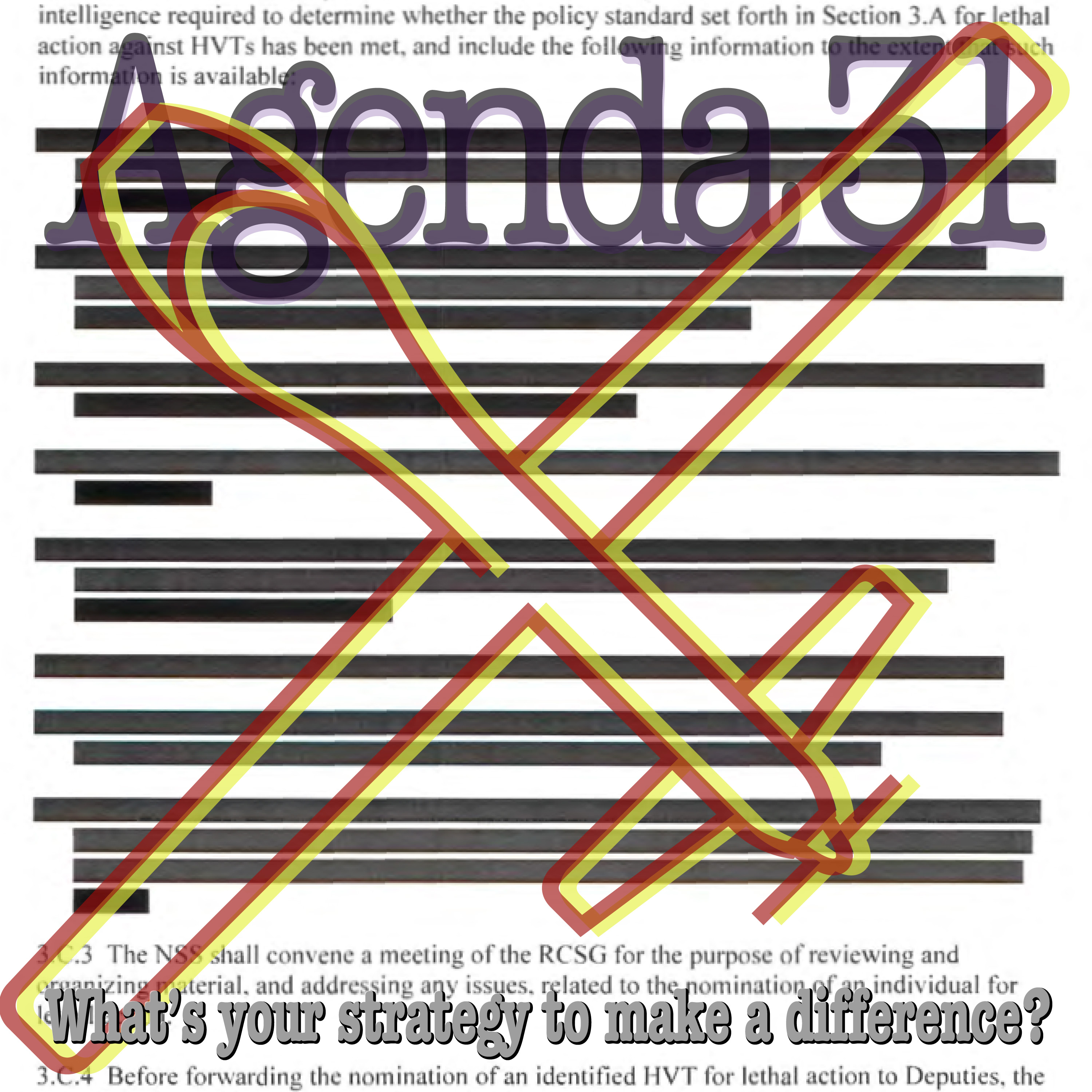 http://media.blubrry.com/agenda31/p/files.agenda31.org/094/Agenda31.A31-094.Aug13.2016.mp3Podcast: Play in new window | Download (Duration: 2:04:40 — 114.1MB) | EmbedSubscribe: Apple Podcasts | Email |...
Watch the Agenda31 Reboot Video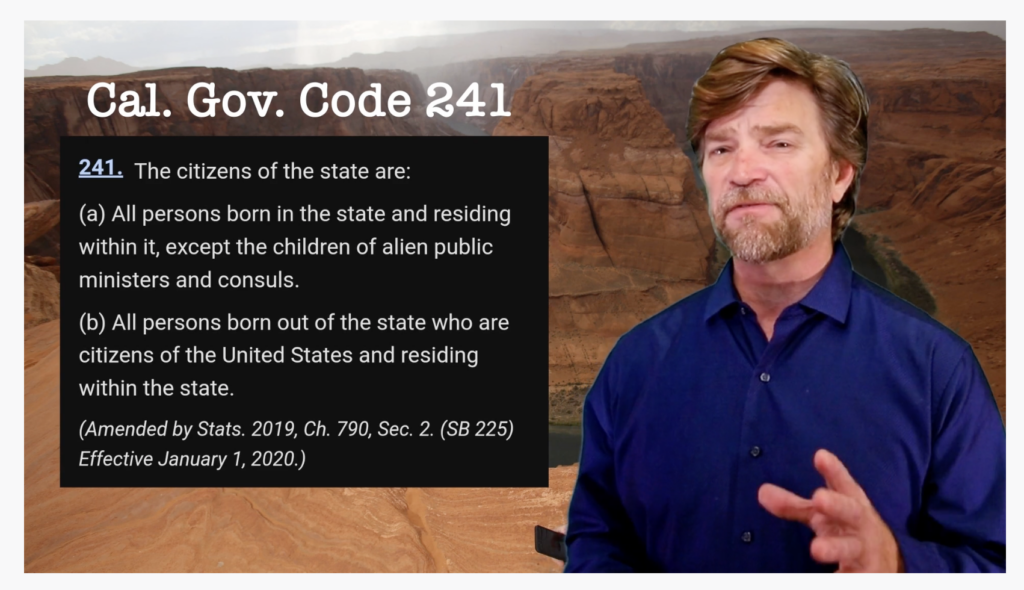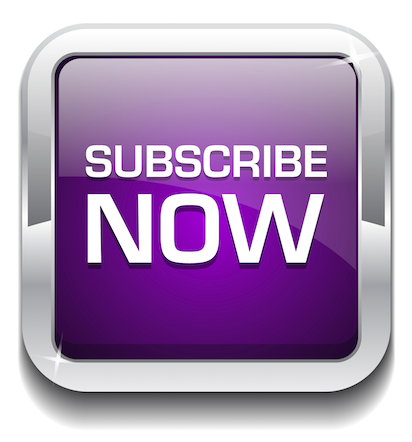 Subscribe to Podcast
A31 on THC w Greg Carlwood
Girl Who Doesn't Exist Inside the US Government
RadioLab Story About Alecia Faith Pennington, who was born on a farm, homeschooled, and never visited a dentist or a hospital. By both chance and design she is completely invisible in the eyes of the state.
Can You Find the US on a Map?
Driving with a Californian – Corey Walks the Talk, Explaining State Citizenship
Non-Domestic 3 Cent Mail Delivery
Book: The Story of Number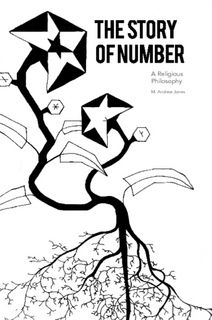 This book
shows how number contains not only the seeds of our sciences, but the seeds of our religions. To know is only half the story. The other half lives in our belief.